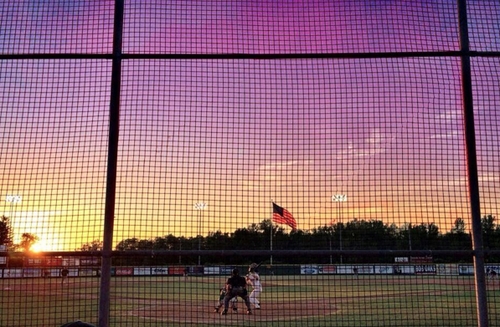 The PGCBL announced this afternoon it will have 10 teams competing in 2015 as the circuit adds a club in Victor, New York and the previously announced Saugerties Stallions. The Watertown Rams were granted a one year hiatus and placed on Voluntary Suspension, while the Cooperstown Hawkeyes continue to work towards developing a new ballpark for the 2016 season.
The league also announced it will play a 50-game schedule in 2015, with teams split into two divisions. The East Division will consist of the Albany Dutchmen, Amsterdam Mohawks, Glens Falls Dragons, Mohawk Valley DiamondDawgs and the Saugerties Stallions. The West Division will feature the Adirondack Trail Blazers, Elmira Pioneers, Newark Pilots, Utica Brewers and the new team in Victor. The top three finishers in each division will proceed to the PGCBL playoffs.
The league also announced it will continue its relationship with UmpNation, the exceptional umpiring management service of Perfect Game
The PGCBL is affiliated with Perfect Game, the largest independent scouting service in the country. Last year, more than 1,400 professional players were alumni from PGCBL teams and Perfect Game events.