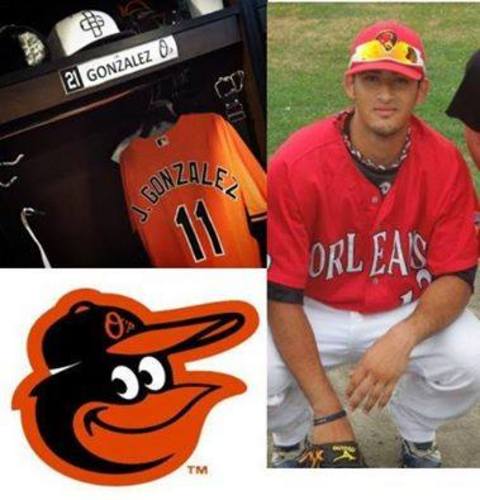 Two former Utica Brewers have made big strides for their respective MLB organizations.
Jay Gonzalez, who played for the Brewers in 2013, was drafted in the 10th round of the 2014 Major League Baseball First-Year Player Draft by the Baltimore Orioles. He was invited to Spring Training this year by the club.
During the 2013 summer with the Utica Brewers, Gonzalez hit .362 in 42 games with a .451 on-base percentage. He stole 17 bases and also drove in 31 runs. The Auburn product was named an all-star and represented Utica in Newark for the 2013 PGCBL All-Star Game.
Ryan Yarbrough, who played for Utica in 2011, was ranked at the ninth-best prospect in the Seattle Mariners organization. The left-hander was the first former player from a PGCBL franchise taken in the 2014 Major League Baseball First-Year Player Draft, going in the 4th round.
Yarbrough was ranked as the ninth-best prospect by Baseball America and was the third-highest pitcher on the list. During the 2011 summer with Utica, he posted a 2.30 ERA in 9 games and only walked nine batters in 42 innings of work.
For more information on the PGCBL, follow the league on Twitter, @PGCBLBaseball.